An exhibition dedicated to the Arches paper mill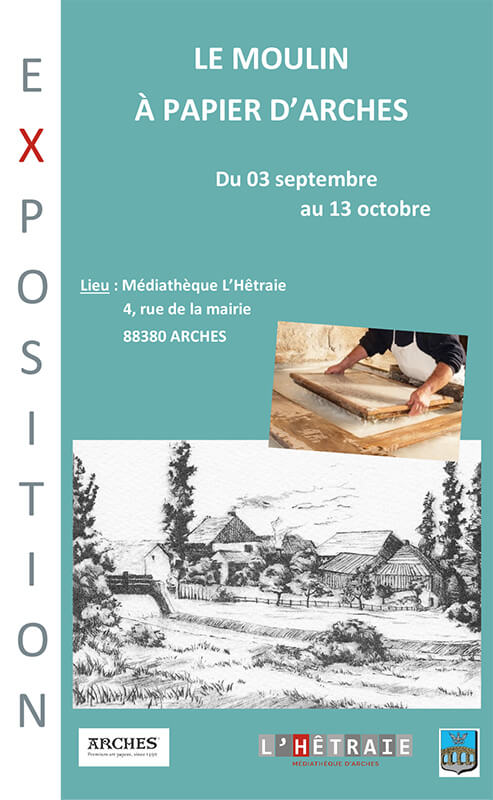 From 3 September to 13 October 2021, the public library in the small town of Arches, in partnership with ARCHES®, is organising an exhibition dedicated to the Arches paper mill and its long and fascinating history.
This exhibition is a golden opportunity for local inhabitants and visitors passing through to learn a bit more about this iconic site and its production of paper known the world over for its quality.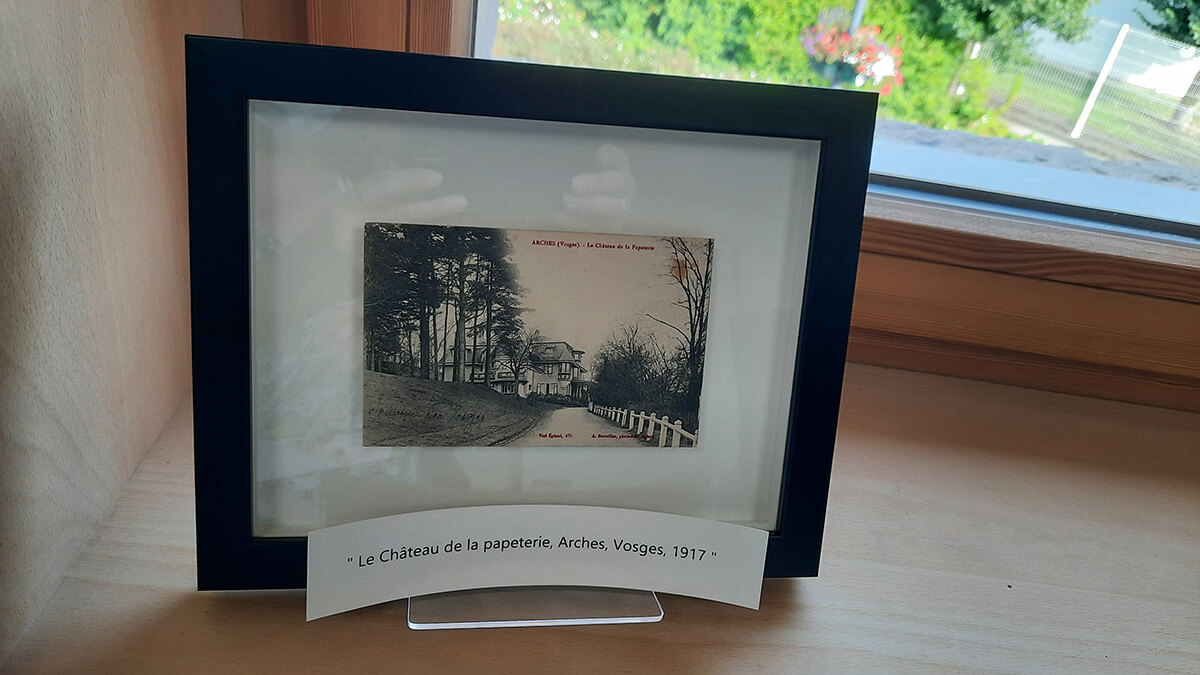 The exhibition includes both old and contemporary artworks on ARCHES® paper: watercolours, lithographs, engravings, prints, posters. There will also be archive documents, old sample books, books, special tools used by master papermakers, all of which have been borrowed from the ARCHES® paper mill's private archives specially for the occasion.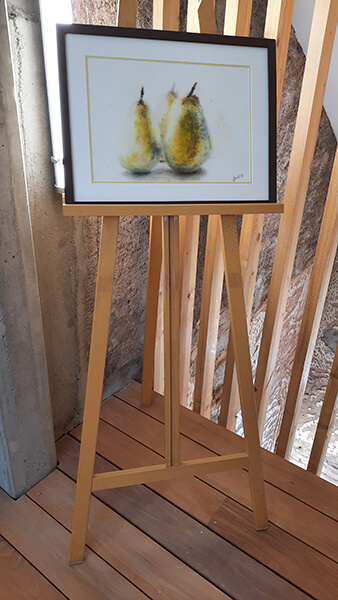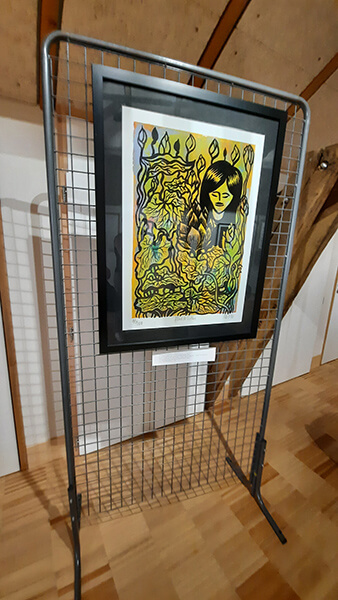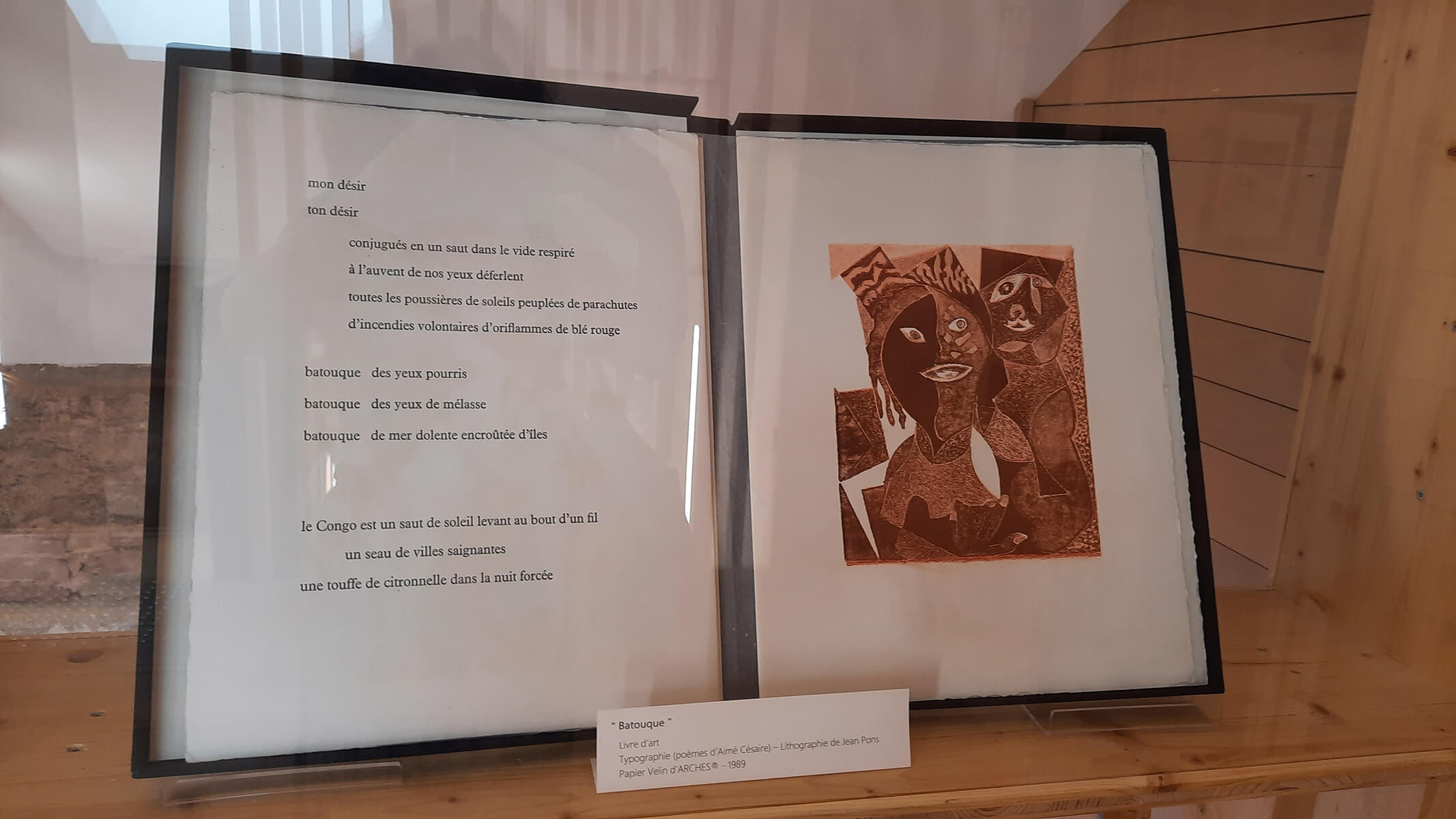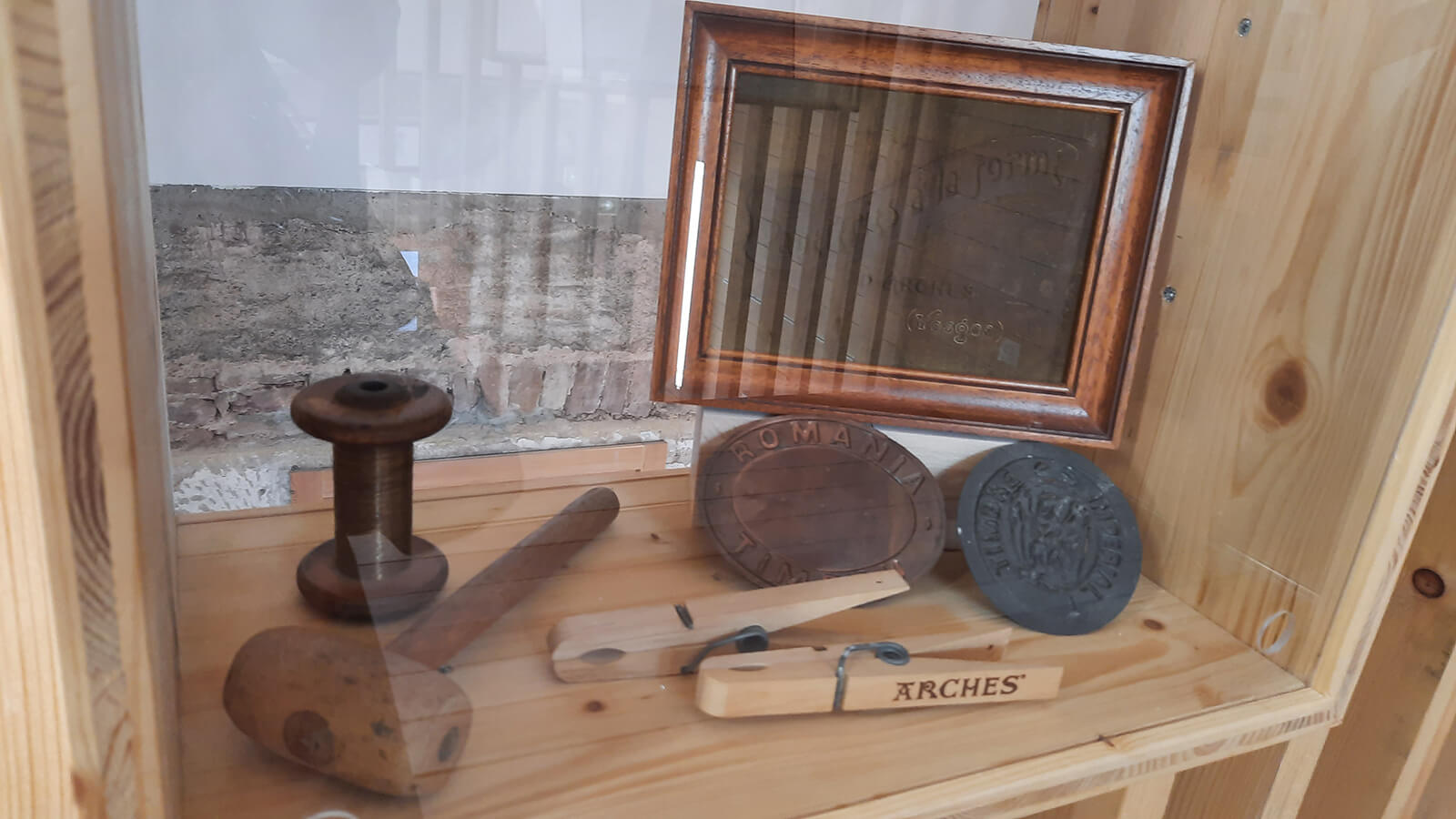 For those who will not be able to come to the Vosges in person this autumn, here's a small taster of the exhibition:
Library opening hours:
L'Hêtraie 4, rue de la mairie 88380 ARCHES.
Tuesday : 4 to 6 pm
Wednesday: 10 am – 12 & 2 – 6 pm
Friday: 4 to 7 pm
Saturday: 9 am – 12.30 pm

ADMISSION FREE