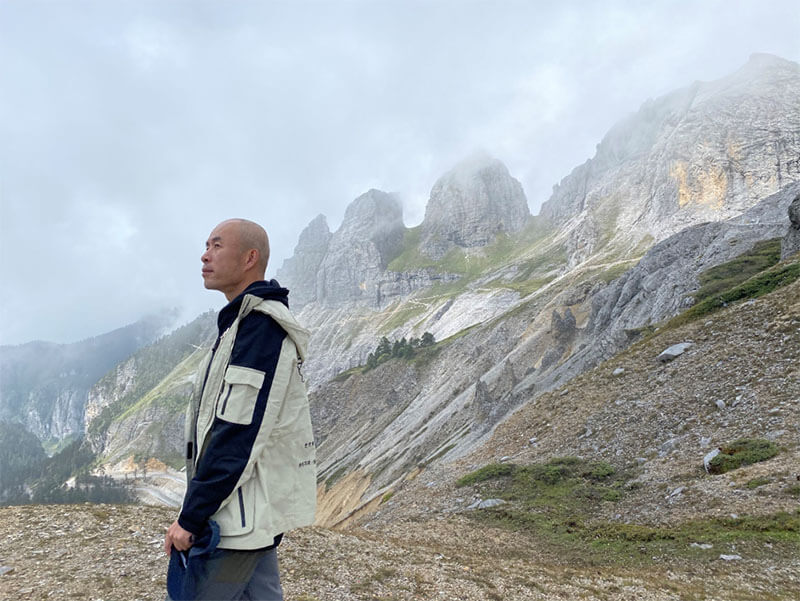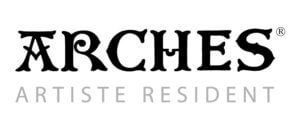 Born in 1973 in Kunming in the Chinese province of Yunnan, a member of the Yi people, Chen Liu gained a M.A. in decorative painting in 1996 at the Central Academy of Arts and Crafts (now called The Academy of Arts & Design of Tsinghua University). He teaches at the School of Fine Arts of Yunnan Art University. Currently Chen is President and Deputy Secretary of the Party Committee of the Fine Arts School of Yunnan Art University. He is a professor at the school and a mentor for graduate students.
He is extremely active, serving as a chief member of the Watercolour Art Committee of Artists Association of China, a chief consulting expert for Yunnan Provincial Party Committee and as Vice Chairman of Yunnan Artists' Association; he was a visiting scholar on the China National "Light of the West" programme in the Academy of Arts & Design of Tsinghua University in 2005 and a visiting scholar on an art exchange program in Paris in 2006.
His artistic work, which has won multiple awards, is influenced by his own intellectual work, and mixes the imaginary with the real. His works have been selected several times for national art exhibitions in China. He has published 11 books presenting his art works.
"I have always wanted to make my paintings more real and sincere all along. However, when I pick up the paintbrush, I often realize that this is easier said than done.
I constantly experiment with and switch between several themes and expression methods, but the final results are usually further away from the truths I initially sought.
It seems that the social status of being an artist, teacher and administrator cannot be the reason to carry the art through to the end. Numerous titles and positions have only made me more-or-less deviate from my initial motivation of painting creation. Only occasionally when I can fully concentrate on my creative work, I can naturally enter my own painting world," explains Chen Liu.
"Characters" is a series of watercolours that were born of his attempts to go towards other and find himself. For Chen, it was about trying to find the reasons that stimulate the creative impulse in the characters he is familiar with or interested in. He was trying to overcome the difference in positions between them, and he attempted to think about their relationships by adopting the simplest human perspective possible.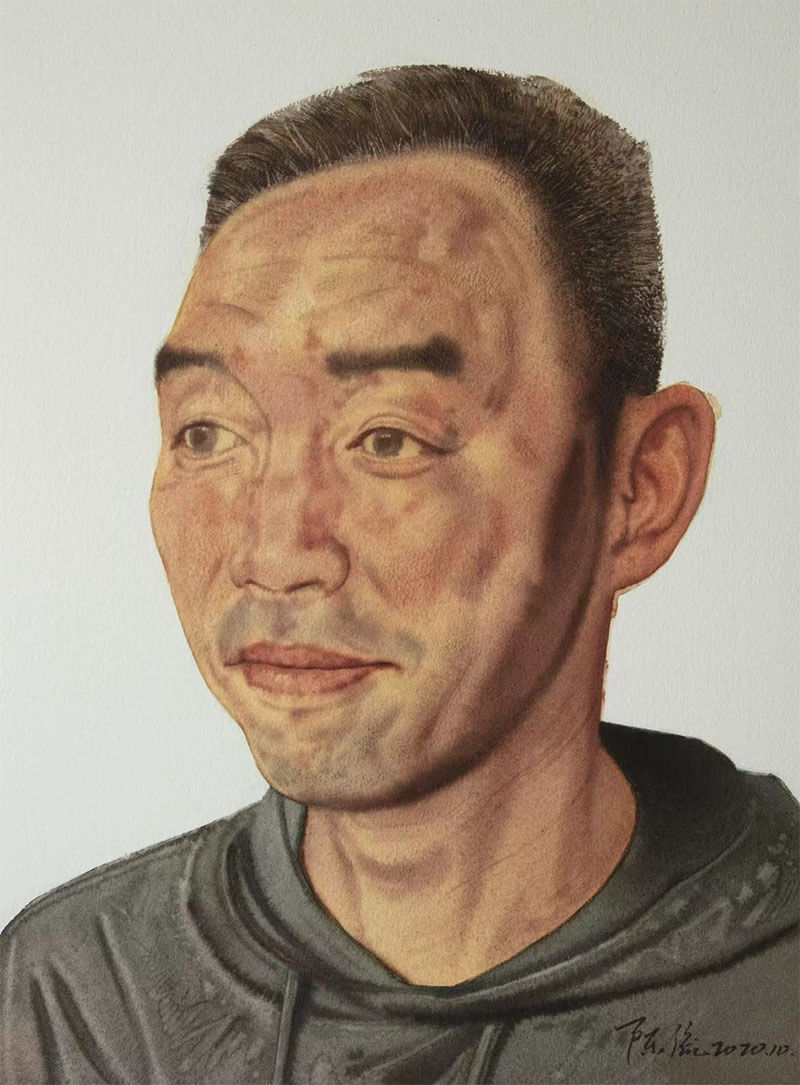 "Chinese figure" – © Chen Liu, Watercolour, ARCHES® Aquarelle Rough paper, 300 gsm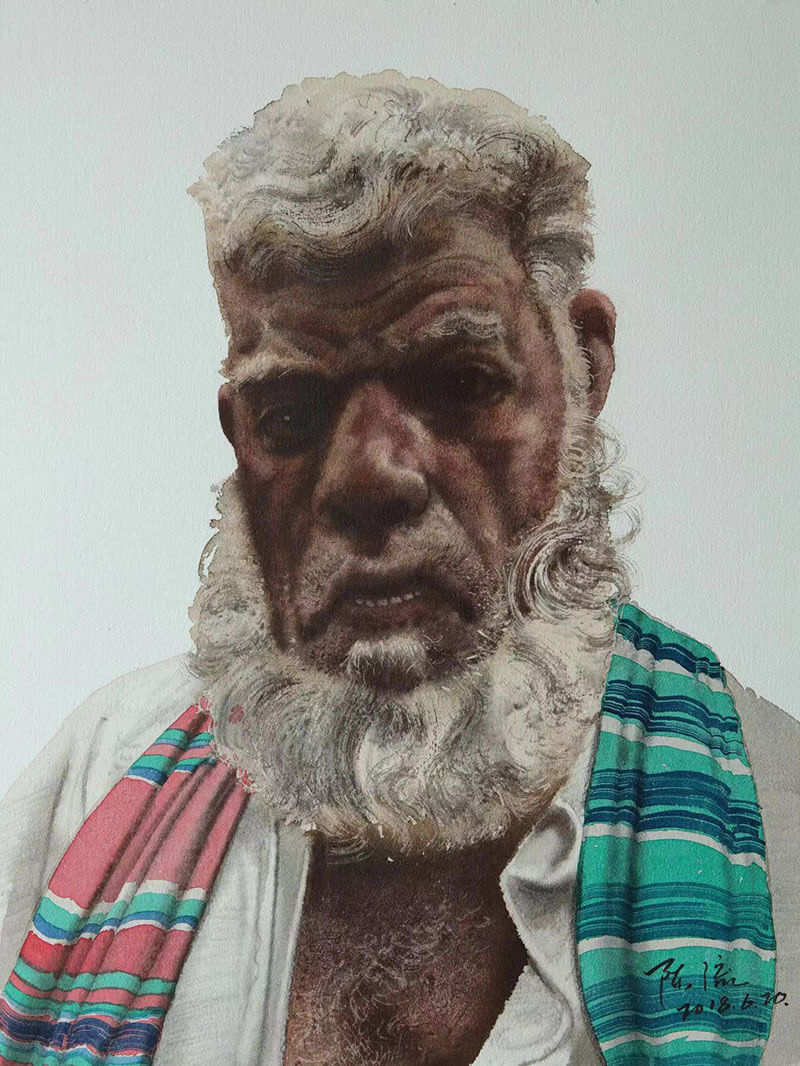 孟加拉人物 – © Chen Liu, Watercolour, ARCHES® Aquarelle Rough paper, 300 gsm
The "Life is but a dream" watercolour series was inspired by his disorderly daily life and work. He distilled and refined the themes of the paintings, constructed a complete yet contradictory existential space through subjective narratives, in the hope that his works would trigger our self-reflection and identification with their content.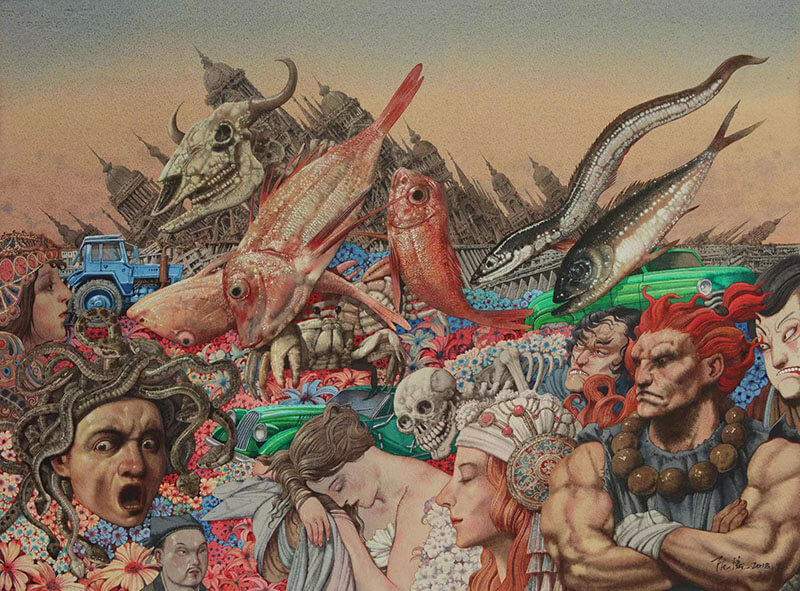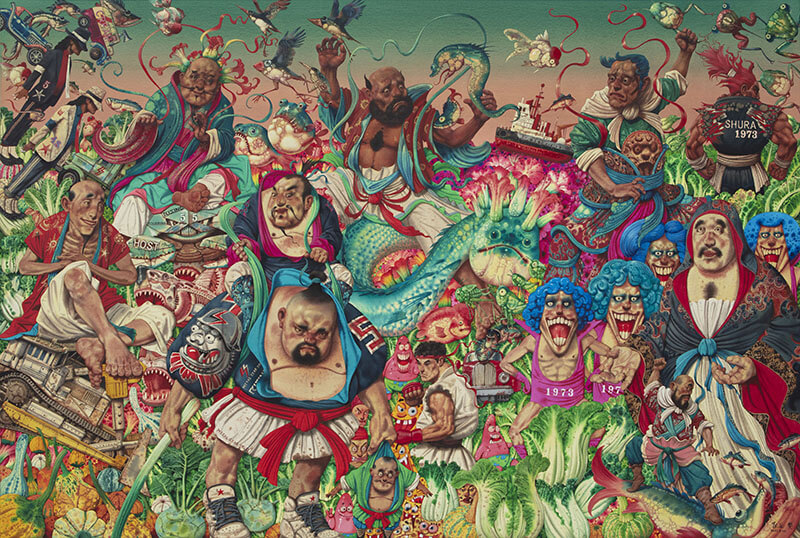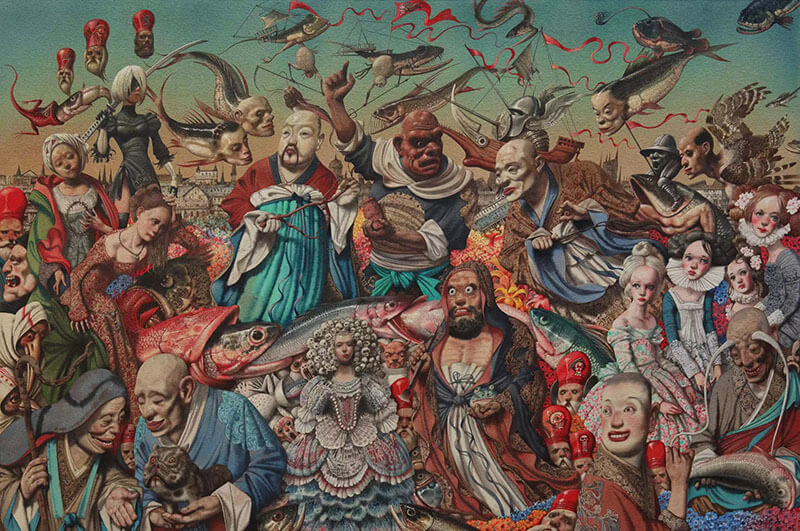 In recent years Chen Liu's creative motivation has been self-interpretation. Returning as far as possible to his original state in life, in his career and in his painting has become a major theme in his creative process and perception. His philosophy to get rid of the hustle and bustle of complicated artistic expression is this: "Soften the glare and mingle with dust". "Going with the flow" allows him to fit into his own world more naturally, and dispel the heavy fog there along the way.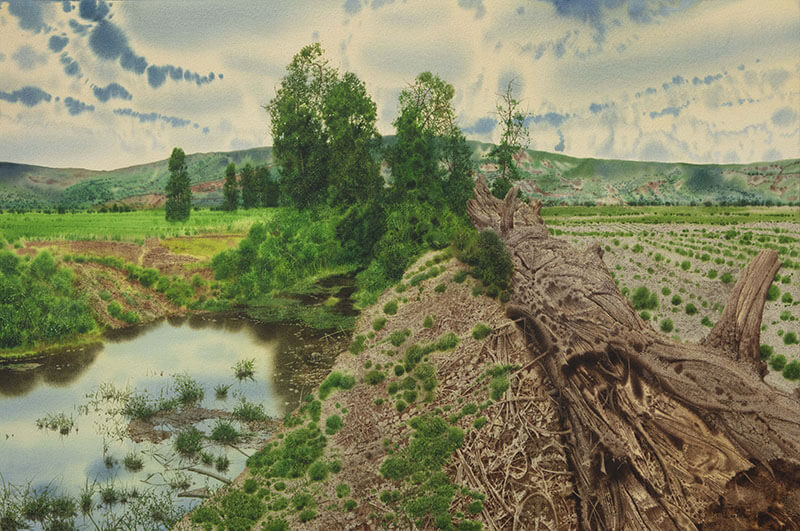 "In praise of earth" © – Chen Liu, Watercolour, ARCHES® Aquarelle Rough paper, 640 gsm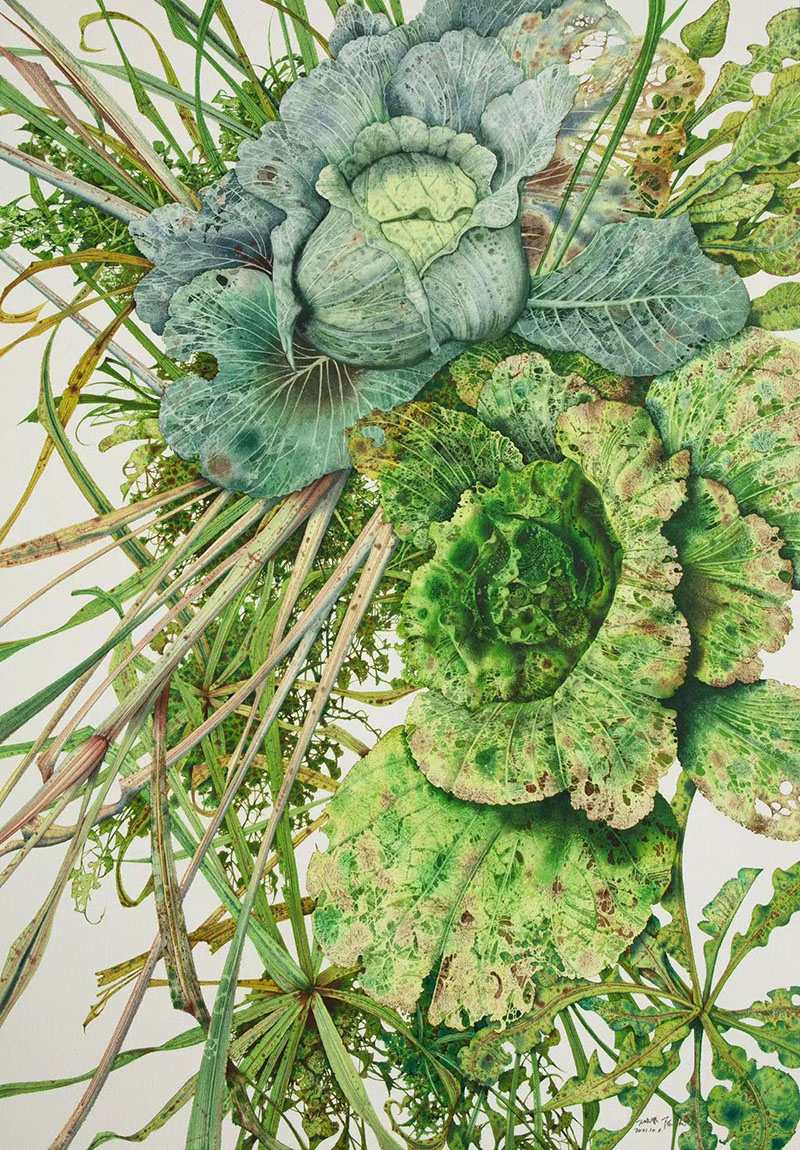 "Luxuriant and fragrant" – © Chen Liu, Watercolour, ARCHES® Aquarelle Rough paper, 300 gsm