28th Festival International du Film Fantastique de Gérardmer
Gérardmer 2021, a fantastic virtual festival!
This year, the Festival International du Film Fantastique de Gérardmer, which took place from 27 to 31 January 2021, was on line. The organizers did not want to cancel the feature festival despite the pandemic.
Bruno Barde, Head of the Festival said: "Gérardmer is a popular event, the gathering of fans of the fantastic genre, we did not want to deprive the public from this event".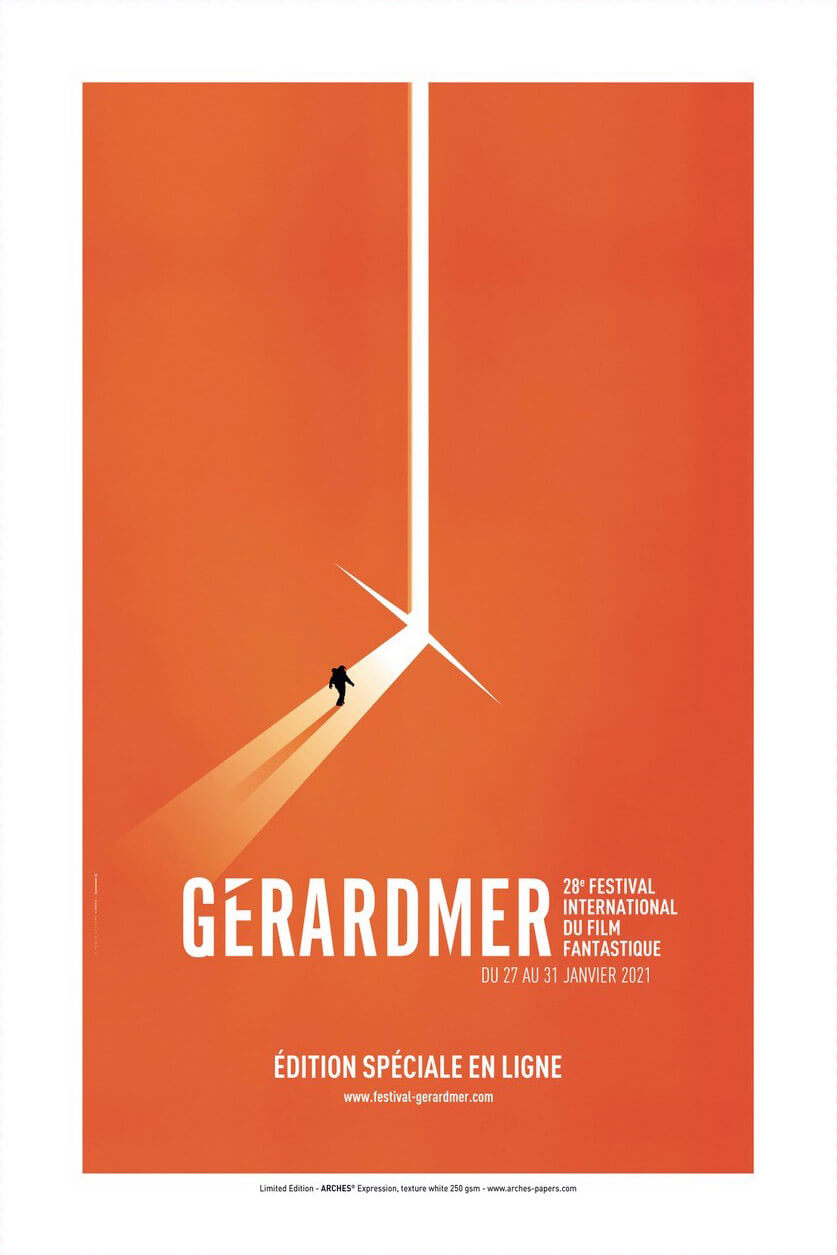 A « vitamin-charged » poster!
As in previous years, ARCHES® partnered the event. The orange poster, the color of optimism, was printed in limited edition on white 250 gsm ARCHES® Expression Texture paper.
The public was present
The enthusiasm of film lovers remained undented. They were able to get virtual passes and connect to the festival's official website www.festival-gerardmer.com to watch, from their living rooms, a selection of 30 unreleased films including the 12 films in official competition.
A prestigious jury
The feature film jury was chaired by Director Bertrand Bonello and the short film jury by actor Pio Marmaï.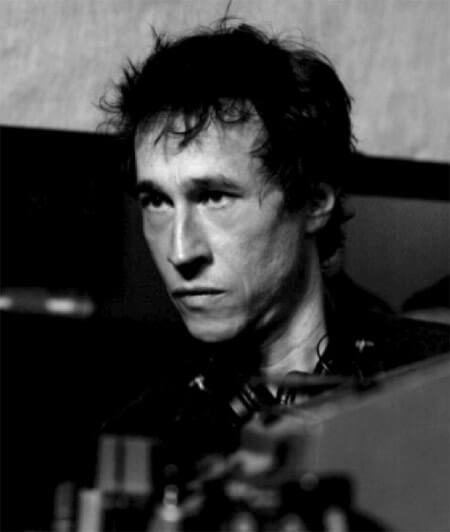 Bertrand Bonello © Right reserved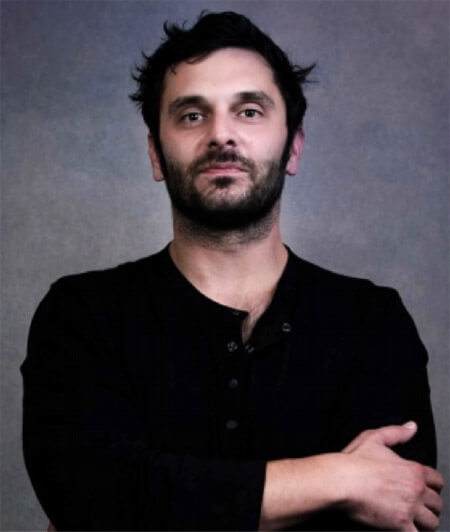 Pio Mamaï © Olivier Vigerie
Four films shared the main prizes: « POSSESSOR » from Brandon Cronenberg (Canada & UK), « SLEEP » from Michael Venus (Germany), « TEDDY » from Ludovic & Zoran Boukherma (France) and « LA NUÉE » from Just Philippot (France).
Prize awards were made by Cristalleries de Saint-Louis which, like the Arches Paper mill, holds "Entreprise du Patrimoine Vivant" (Living Heritage Company) approval.