Digital Printmaking Tutorials by Robert Rodriguez Jr.
As a result of working closely with the artistic community, ARCHES® understands that creative control is paramount for any artist and selecting the best paper to produce an original piece of art is a crucial starting point in the process.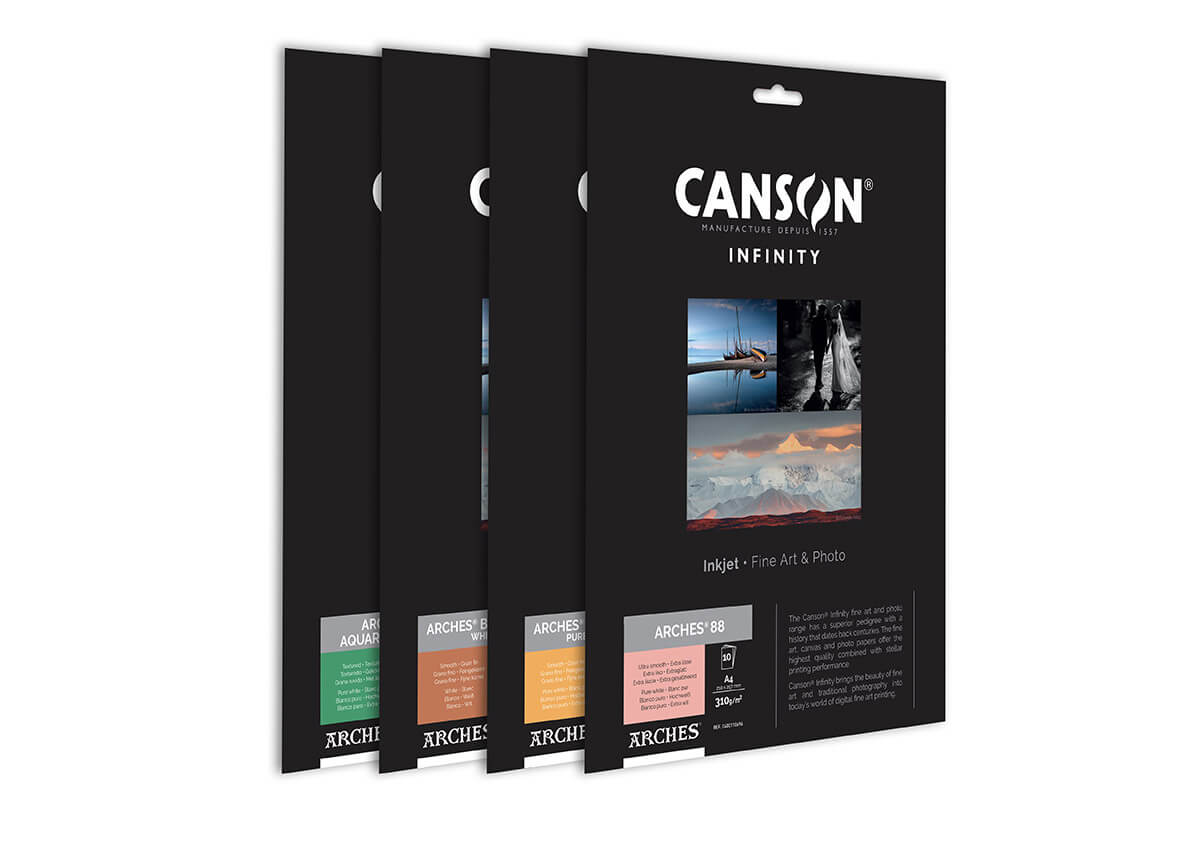 Taking the creative process one step further and recognising the need for artists to have papers that would allow them to faithfully reproduce their artwork as limited edition prints, ARCHES® recently introduced a range of digital fine art papers. The portfolio that features an innovative coating developed by the ARCHES® research and development centres includes ARCHES® 88, BFK Rives Pure White & White and ARCHES® Aquarelle Rag, papers which are synonymous with the traditional fine art papers and techniques used by artists for many centuries.
The new ARCHES® digital fine art papers, the whitest on the market, containing no optical brighteners, now offer artists the opportunity to have total control of their entire creative process on traditional fine art museum grade papers.
Working alongside Canon, and renowned photographer and landscape artist, Robert Rodriguez Jr., the team at ARCHES®have created a step-by-step guide for artists looking to create their own limited edition prints on the award winning Canon imagePROGRAF PRO-300, from postcards up to 13" x 19" (A3+) on ARCHES® digital fine art paper.
The video series is designed as a reference guide for artists which can be referred to time and again at each stage of the process.