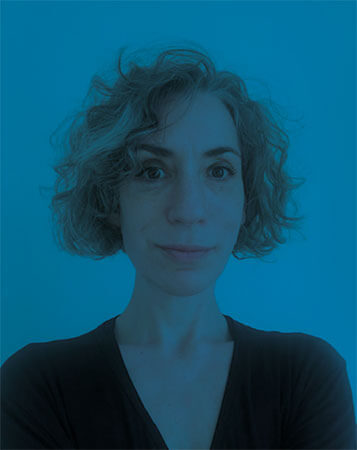 A showcase for those who make the art of today
Through its range of papers, ARCHES® already offers excellence-based support to all those who express themselves through art. Today, it is extending its action by providing all those who want to talk about their artistic technique with a new showcase. We've named this new feature ARTI'VIEW by ARCHES®!

Our journalist, using an updated version of the Proust Questionnaire, puts to selected artists, art publishers or photographers a series of questions on their work, their world and their relationship with ARCHES® papers.
These short videos, a chance to see those involved in the art world talking directly to them that no art lover and ARCHES® paper enthusiast will want to miss, will be broadcast on our website and our social media pages :
The first ARTI'VIEW by ARCHES® is now available to view on our site : ARTI'VIEW by ARCHES®.