ARCHES®, a Living Heritage Company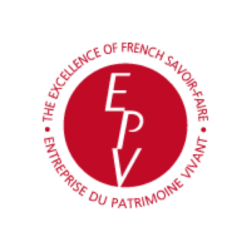 The Arches paper mill obtained the "Entreprise du Patrimoine Vivant" (Living Heritage Company) mark of recognition for the first time in 2017. It has just been awarded the precious distinction again, for a further five years.
The EPV (Entreprise du Patrimoine Vivant) distinction
"Entreprise du Patrimoine Vivant" (EPV) or Living Heritage Company, is a mark of recognition granted by the Institut National des Métiers d'Art, the French body that promotes the craft industries. It is a unique State-sponsored distinction that recognises exceptional know-how and aims to promote French firms that excel in their given fields. Today it is held by 1,400 prestigious companies that strive to uphold the excellence of their industrial or artisan know-how and the high quality of their products.
EPV companies keep their high-added value production activities in France. Most of them operate in international markets, and thus export an image of the iconic excellence and know-how of France. As valuable ambassadors of quality "made in France", they contribute day after day to France's economic and cultural identity. They know how to combine tradition with innovation, know-how with creativity, hard work with passion, to ensure the sustainability of our heritage.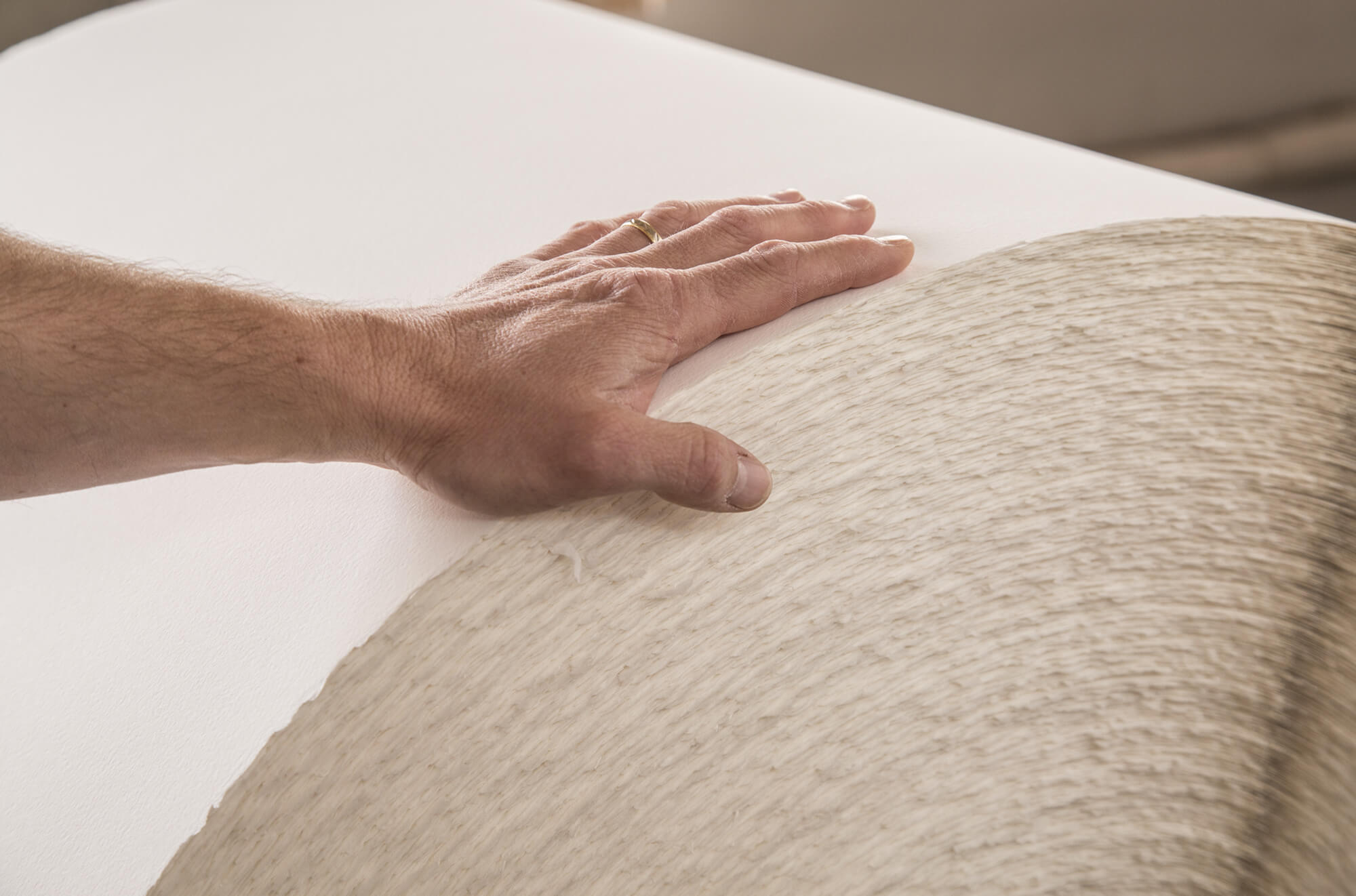 Which companies can be awarded EPV status?
To obtain the EPV Living Heritage Company distinction, firms must meet at least two of the criteria in each of the following three categories:
Possess a particular business heritage that may consist of rare technical documentation or machinery. It may also include the company's intellectual property rights or take the form of particularly creative or innovative activities.
Possess rare, renowned and undisputed know-how, which is exclusive or shared with a very limited number of companies. This may be know-how that cannot be acquired through ordinary methods of training and is transferred by the company itself, or it may be know-how at a very high level of excellence justified by advanced qualifications, diplomas or awards, or complex skills acquired by professional experience over a significant period.
Have a level of recognition linked to its geographical location, its name or its brand and/or be involved in socially responsible activities.
A thorough selection process guarantees excellence: examination of the application by the Institut National des Métiers d'Art (INMA), writing of a report by Qualified Persons appointed by Ministerial Order, visits to production sites by experts in the field and finally official award of the distinction by the Regional Prefect.