29th Festival International du Film Fantastique de Gérardmer
Gérardmer gears up for its fantastic festival!
It's a date! The Festival International du Film Fantastique de Gérardmer is coming soon: from 26 to 30 January 2022. A real live edition with people on seats in the cinemas of the Vosges.
"At Gérardmer, the worlds of the cinema gaze at each other, mingle and then go their separate ways – but always drawn back by an artistic promise that is renewed every year."
Bruno Barde, festival director.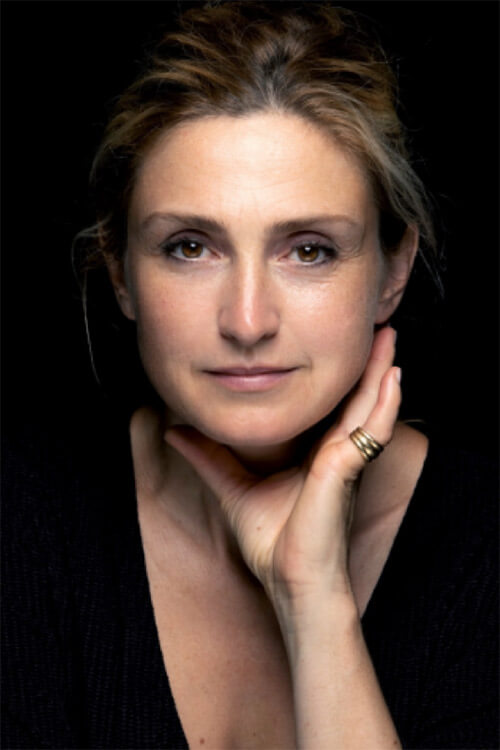 A woman to chair the jury
Julie Gayet has been chosen to preside over this 29th edition. Actor, director, producer and no stranger to festival juries, since she has already been a jury member at the Cannes and Deauville Film Festivals. A woman of the theatre, the cinema and television, she has acted in over seventy films and worked with some of the greatest filmmakers: Krzysztof Kieślowski, Agnès Varda, Michel Deville, Bertrand Tavernier, Benoît Jacquot, Josée Dayan, Patrice Leconte, to name but a few. Julie Gayet has also produced some twenty films including Grave by Julia Ducournau, winner of the Grand Prix at the Gérardmer Festival in 2017 and L'Insulte, a magnificent film directed by Ziad Doueiri.
This year's guest of honour is director, screenwriter and author Nicholas Meyer. He made his name with Star Trek II: The Wrath of Khan, widely considered as the best Star Trek of them all.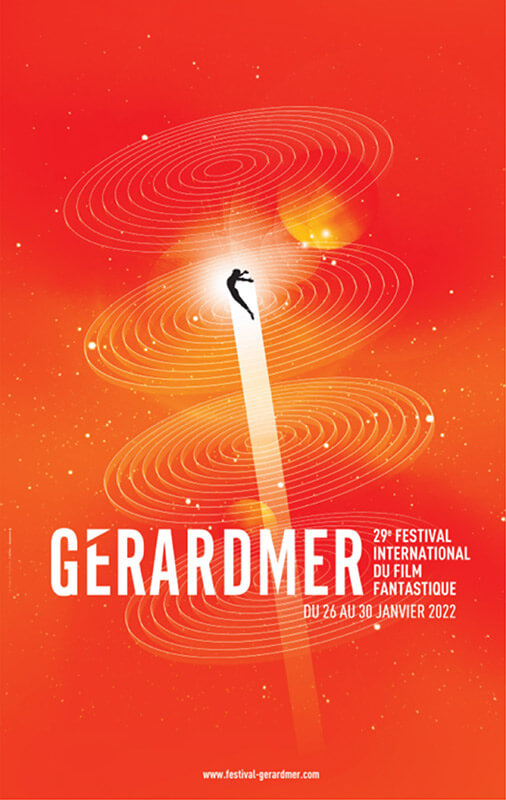 A poster full of meaning
The 2022 edition will explore fantasy as a zone of transition and light, a way of questioning a world that has itself become unreal. That is what is expressed symbolically in this limited edition festival poster printed on natural ARCHES Expression® Texture 250 gsm paper.
ARCHES® continues to steadfastly support this major Vosgian event.
Official Festival de Gérardmer website (festival-gerardmer.com)