"Botaniphoria", Asuka Hishiki's cabinet of botanical curiosities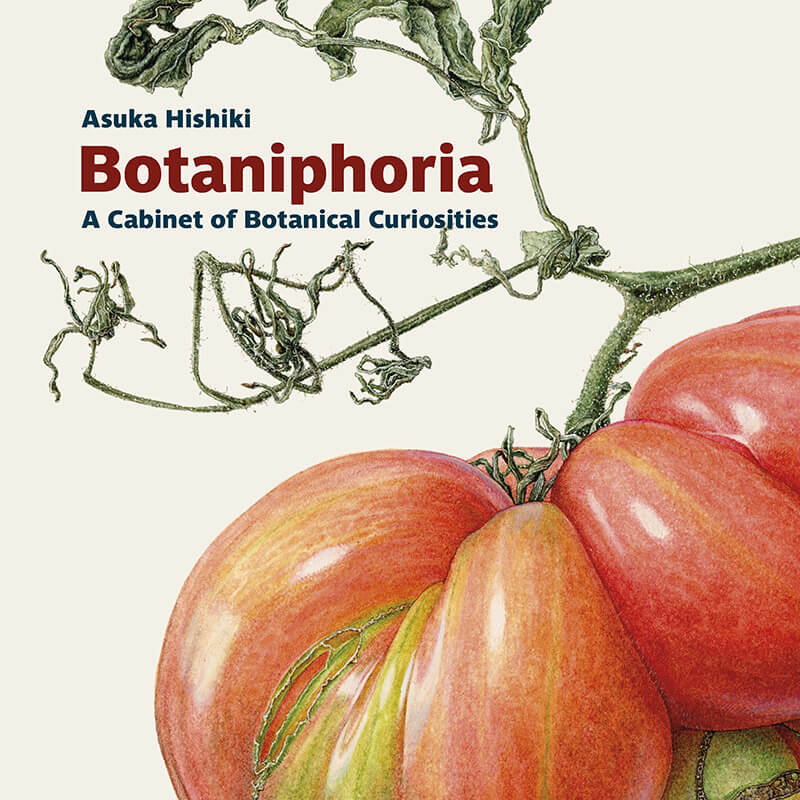 Publishing house Two Rivers Press has just published a book, Botaniphoria, whose subtitle "A cabinet of botanical curiosities" is more than justified: it contains watercolours painted by Asuka Hishiki on ARCHES® Aquarelle hot pressed 300 gsm paper.
An artfully arranged collection of Asuka Hishiki's "treasures" which can just as easily be malformed vegetables, scarred specimens and mundane weeds as perfect flowers and luscious fruits – all painted with an exquisite intensity.
This book is a quirky and very personal account of the artist's obsession with the natural world in all its glory and messy reality.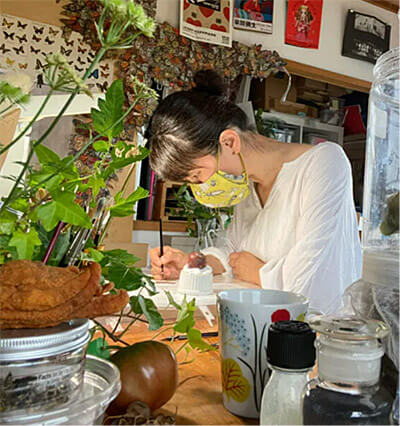 Asuka Hishiki
Even as a small child, Asuka liked to paint and flip through illustrated books of insects, plants and animals. After completing her master's at Tokyo City University of Arts, Asuka spent 10 years in New York delving more into her artistic style.
She does her precious drawings on paper, her subjects ranging from endangered species to the most familiar vegetables, vividly painted with astonishing attention to detail.
Over the past decade, she has addressed environmental issues and the survival of the natural world. She has also participated in residencies at renowned botanical gardens around the world as part of a decades-long initiative to produce vast visual records (florilegia) of contemporary botanical collections.
Her work is held in museums and botanical institutes the world over.
A few watercolours painted on ARCHES® Aquarelle hot pressed 300 gsm paper which appear in the book Botaniphoria by Asuka Hishiki :