27e Festival International du Film Fantastique de Gérardmer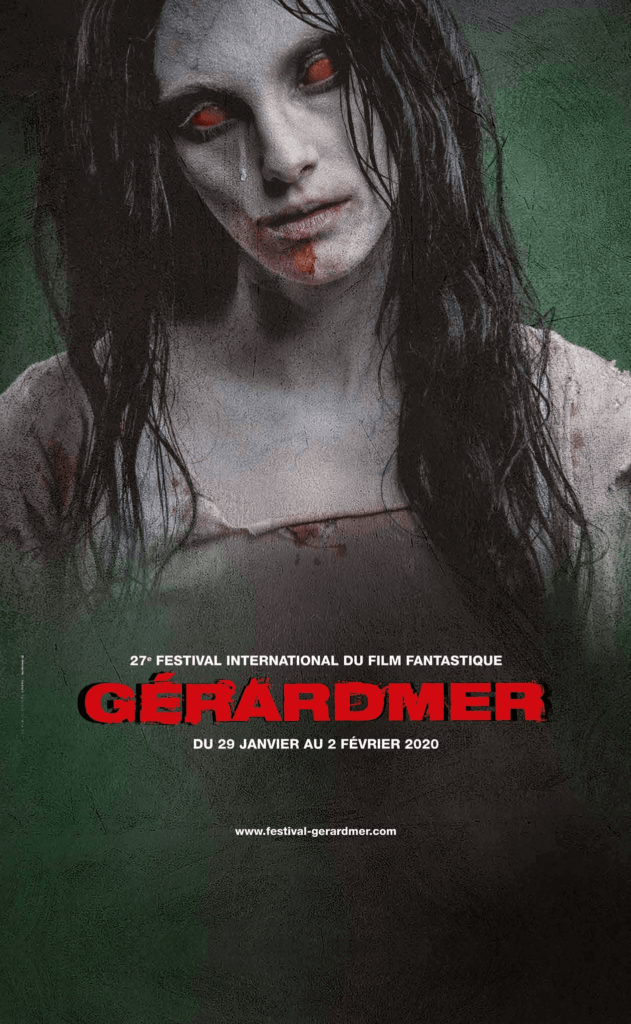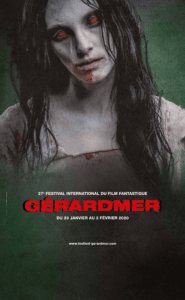 A long history
In 1994, the Festival du Film Fantastique de Gérardmer picked up the torch dropped by the Festival International du Film Fantastique d'Avoriaz. The new festival was called "Fantastica" until 1996, when it took the name of "Fantastic'Arts", a sign of its opening up to other forms of artistic expression as well as cinema, including the plastic arts. In 2009 the Festival changed its name to "Festival International du Film Fantastique de Gérardmer".
Anticipated presence of an international star, Asia Argento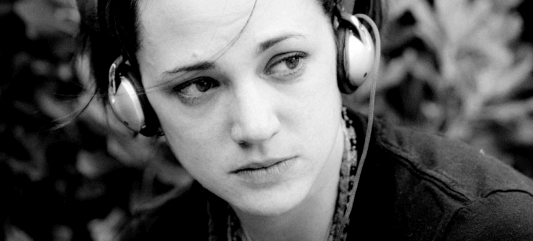 Each year leading figures from the world of cinema join the jury to judge the films in the competition.
In 2020, the feature film jury will be chaired by Italian actress, director and screenwriter Asia Argento, daughter of Italian horror film director Dario Argento.
Asia started her career in film when she was barely 11 years old, in Lamberto Bava's Demons 2, later appearing in her father's films (Trauma, The Stendhal Syndrome , The Phantom of the Opera), whilst also undertaking more and more projects with other directors such as Patrice Chéreau, with La Reine Margot in 1994.
Alongside her acting career, Asia Argento also took up directing. In 2000, she completed her first feature film, Scarlet Diva, a (self-)portrait of a crazy film star, for which she also wrote the screenplay. She went on to repeat the experience four years later with The Heart Is Deceitful Above All Things (Le Livre de Jérémie), an adaptation of a novel by J.T. Leroy in which she plays a young mother who prostitutes herself on motorway service areas.
She was offered a role in Sofia Coppola's Marie-Antoinette, one of the most ambitious films of 2005. Other major projects followed. In 2014, she made Misunderstood, which was inspired by her own childhood and in which she gave a role to Charlotte Gainsbourg.
An impressive range of prizes
The jury awards several prizes to the feature films in competition: the Grand Prix, the Jury Prize, the Best Original Music Award. Other prizes are at stake for both films and directors: the Audience Award, the Critics Award, the Grand Est Region Youth Jury Award and the SYFY Jury Prize (with Sci-fi fans). The Festival prizes are awarded at the closing ceremony.
ARCHES®, a "neighbour" of the Festival, partners the event. The festival poster is printed on white 250 gsm ARCHES® Expression Texture paper.