With ARTI'TEACH by ARCHES®, our papers will no longer hold any secrets for you!
With its brand new video series, ARTI'TEACH by ARCHES®, the Arches paper mill offers you the chance to delve into the secrets of its famous papers.
In these videos our presenter, Céline Petit-phar, will be talking to you about our papers with all the enthusiasm and desire to share her passion for art that characterise her.
Each episode will have a precise theme: one artistic technique and the ARCHES® paper best suited to it, with hints and tips and a focus on one property specific to ARCHES® papers.
The first episode is devoted to oil painting and ARCHES® Huile paper : ARTI'TEACH by ARCHES – Arches Papers (arches-papers.com)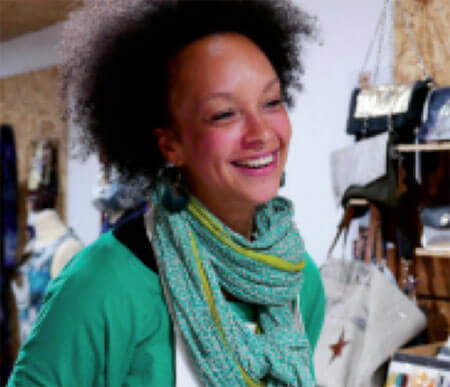 Céline Petit-phar
Céline is a graduate of Beaux Arts Brest and has specialised in organising art-related activities for 15 years. She began her career in a neighbourhood that was undergoing rehabilitation in Marseille, where she designed activity days for a diverse audience. Passionate about her work, she later joined an association, "Destination planète mer", subsidised by Mr Paul Ricard, where she was involved in raising young people's awareness of projects to save sea turtles and other environmental actions.
Her company "Marchands d'idées" offers workshops and activities on original themes designed to appeal to all kinds of audiences: modelling, craft activities, gardening, plastic arts, etc.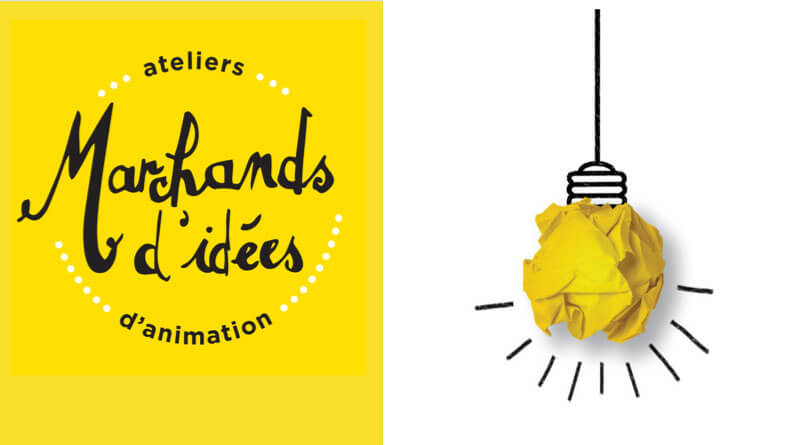 Céline also works in partnership with the Galerie de l'Atelier de Six-Fours, where she leads plastic arts workshops introducing participants to different artistic techniques and media.
Céline Petit-phar (@marchandsdidees) • Instagram photos and videos