New additions to the ARCHES® Platine range
In 1992, ARCHES® became the first paper mill to develop a special paper for platinum and palladium photographic printing and blue prints: ARCHES® Platine. It has become the paper of choice for photographers who print their work with these alternative techniques.
Platinum printing, a technique particularly appreciated by the artists of the Photo-Secession movement, modern masters like Paul Strand or Joseph Sudek, saw a revival in the 1980s with Irving Penn. It produces prints that are not fragile – the paper surface does not break – and the images do not fade in sunlight: works of art that stand the test of time.
The Arches paper mill has decided to expand its ARCHES® Platine range of papers with two new additions:
1 roll, 310 gsm, size 130 x 914 cm (51 in x 10 yd), hot pressed satin finish, white.
1 new sheet format: 28 x 38 cm (11 in x 15 in), 310 gsm, hot pressed satin finish, white, 4 cut edges. Packets of 25 sheets.
But that is not the only change. ARCHES® listens carefully to what its end users have to say. And so, in response to requests from many photographers who found that the watermark took up a little bit too much space in the sheet, we have updated it and reduced its size.
That was made possible thanks to the know-how of the ARCHES® mould makers. Mould making is a specialised trade that involves designing and making the wire mesh screens that are fitted onto the cylinder mould on the paper making machine. The creation of watermarks is one of their many skills and a meticulous and highly specific job.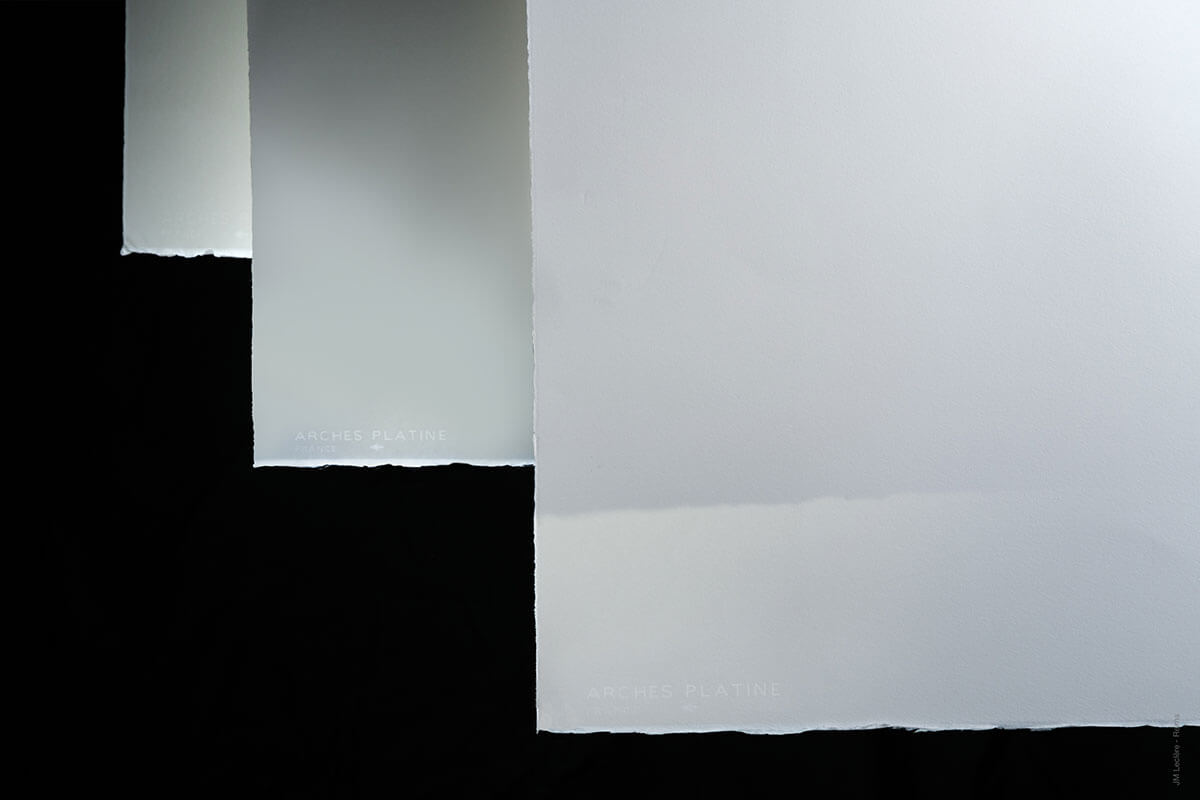 The watermark is a very important feature of paper used for works of art. It can serve to authenticate the work, but also date the paper.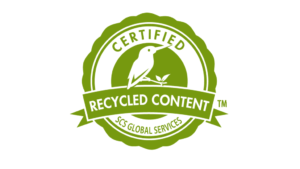 ARCHES® Platine, like other papers in the ARCHES® range, has been awarded Recycled Content Certification by SCS Global Services, pioneer and leader in the field of sustainability standards since 1984. SCS certification measures the percentage of recycled content in an objective and argued manner. The Arches paper mill is proud to be the first to receive this environmental certification.